At Aura, we believe in giving our customers every reason to revisit us. That's why we have amazing beauty deals each month to delight customers with an exemplary head-to-toe salon experience.
It is Our Annual #AuraBeautyFest starting September – December 2017 with loads of #discounts #deals #offers #packages #promotions! So, what are you waiting Come Enjoy the Joy of #BeBeautiful !! Visit us for More #Deals #Offers #Discounts!

#Bridal Makeover Package
Rs.14999
Face Bleach
Facial – Gold / Diamond / Pearl
Full Body Waxing
Full Body Polishing
Regular Manicure
Regular Pedicure
Threading – Eyebrow , Upperlips
Bridal Mehandi
Nail Extension
Make-up + HairStyle + Saree Draping
Makeup for Flower Girl
Deal 1
Rs.1599
Sheryl Facial,
Sheryl Bleach,
Whitening Brightening Body Polishing
Deal 2
Rs.2999
Mid-Length Hair Smoothening /Straightening / Rebonding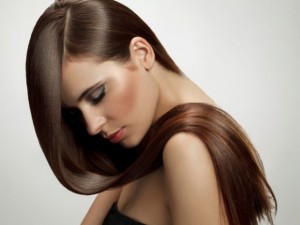 Deal 3
Rs.1199
Loreal Global Hair Colour with Deep Conditioning.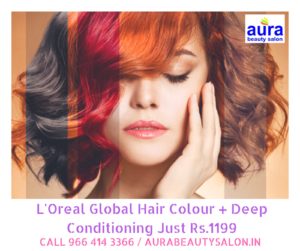 Deal 4
Rs.999
Regular Manicure & Pedicure
Hair Spa
Waxing Full hands, Legs, Underarms
Herbal Facial
Deal 5
Rs.599
Crown Hair Highlight,
Advance hair cut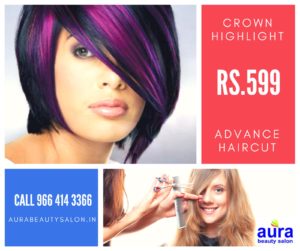 Deal 6
Rs.1499
Facial-O3+/Sheryl
Whitening Bleach,
Waxing Full Hands,Underarms,Full legs
Deal 7
Rs.899
Gold / Diamaond -Face Bleach
Gold / Diamond – Facial
Waxing Full Hands, Underarms & Full legs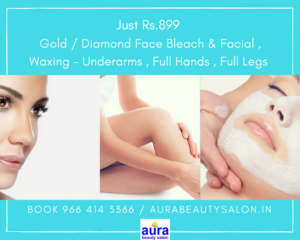 Deal 8
Rs.999
Full Body Ayurvedic Oil Massage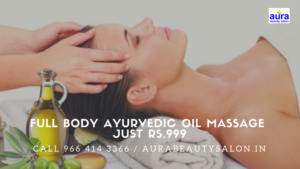 Deal 9
Rs.1299
Full Body Traditional Abhyangam Massage